https://www.belkin.com/au/3-in-1-wireless-charger-with-official-magsafe-charging-15w/P-WIZ017.html
BoostCharge Pro
3-in-1 Wireless Charger with Official MagSafe Charging 15W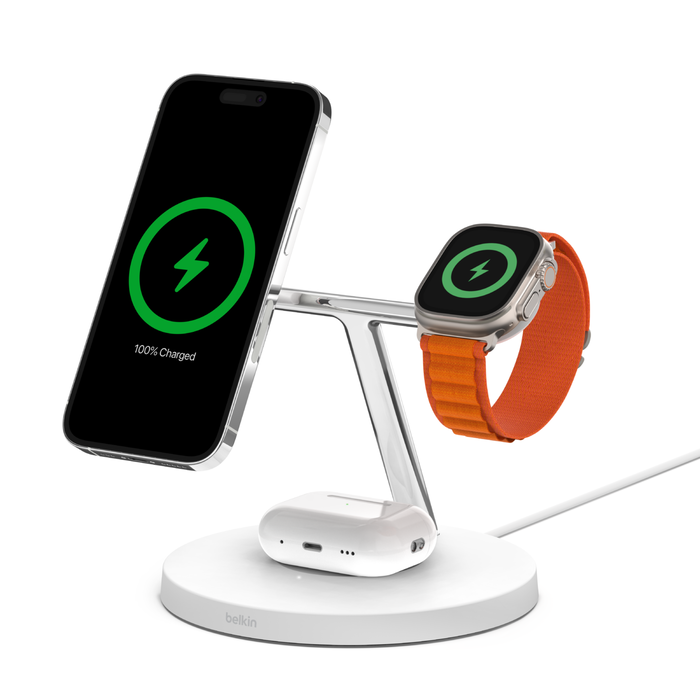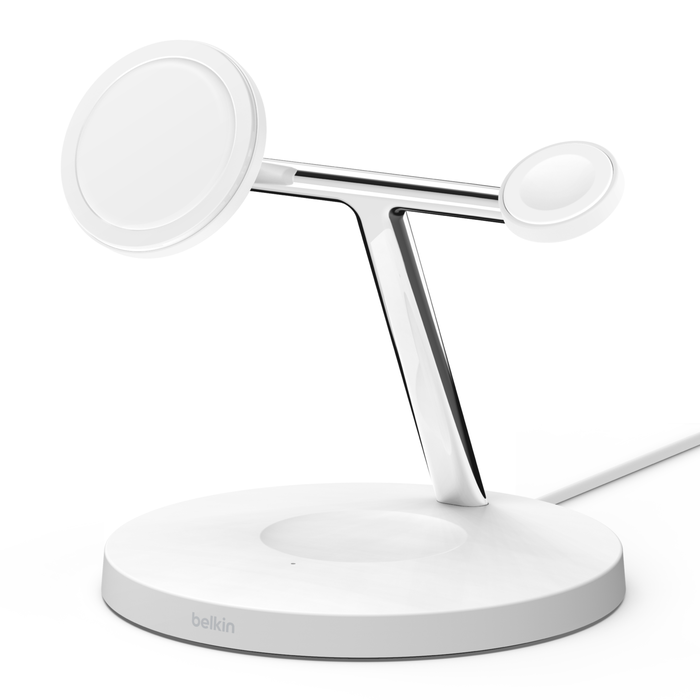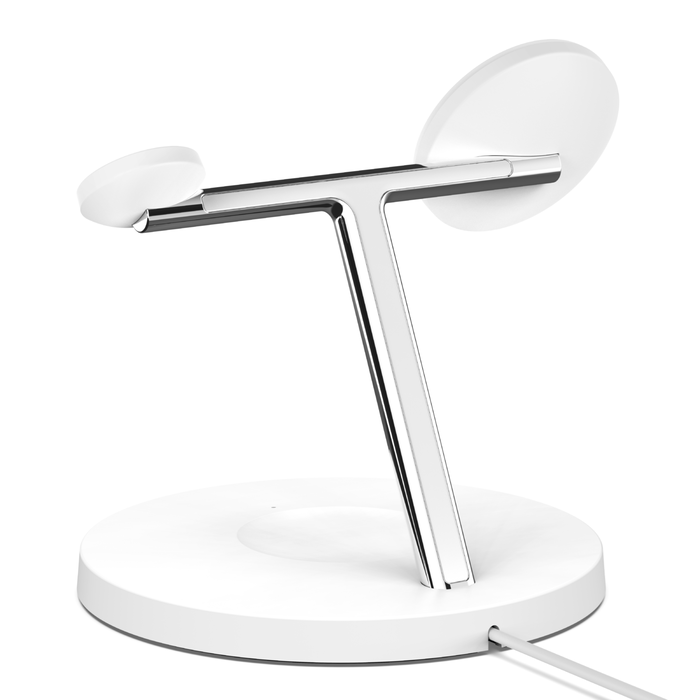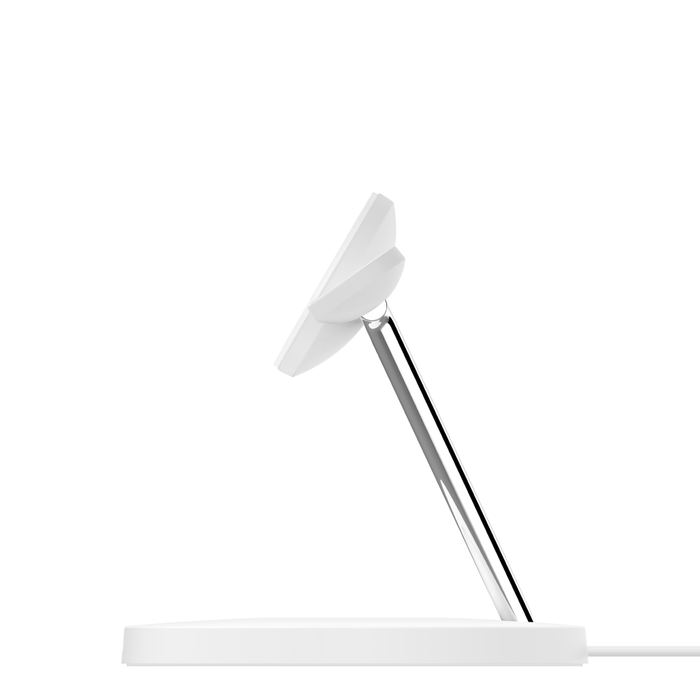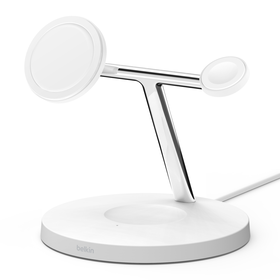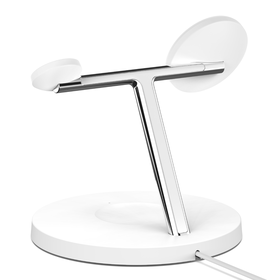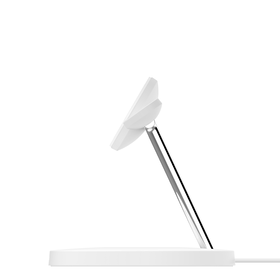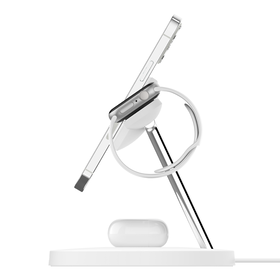 BoostCharge Pro
3-in-1 Wireless Charger with Official MagSafe Charging 15W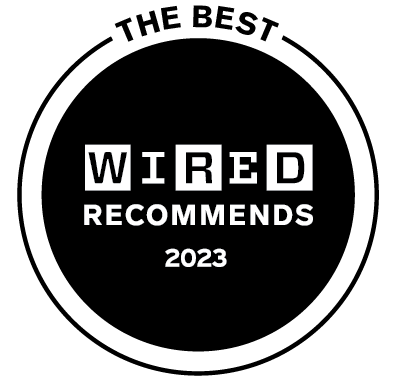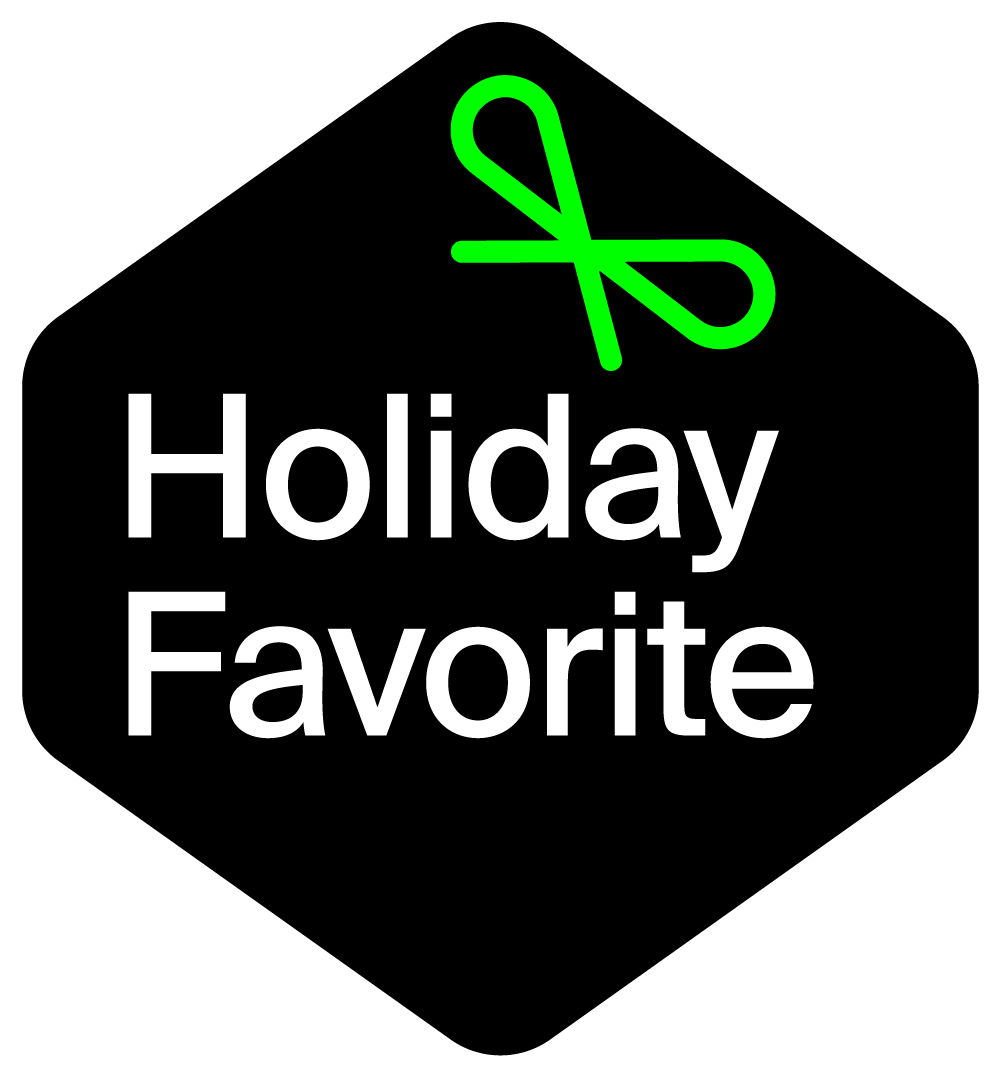 Charge your Apple devices faster with a powerful, beautifully designed charging stand that features the latest magnetic fast charging module for Apple Watch Series 7-9 and MagSafe technology for your iPhone 15 through iPhone 12 series device.
A fast wireless charge for your iPhone 15/14/13 series, Apple Watch, and AirPods
Up to 15W faster wireless charging for iPhone 15/14/13 series
Fast Charging for Apple Watch Series 8, Apple Watch Series 7, and Apple Watch Ultra
Seamless charging experience in any orientation with MagSafe
Compatible with official MagSafe cases
Compatible with iPhone and ready for StandBy
Architecturally inspired design
LED light indicates proper and safe charging
#1 Selling 3rd Party of MagSafe Chargers†
2-year warranty and Connected Equipment Warranty up to $2,500‡
BoostCharge Pro MagSafe 3-in-1 Wireless Charging Stand with MagSafe
AC Adapter
AirPods (3rd generation) with MagSafe Charging Case
Apple AirPods Pro
Apple AirPods Pro 2nd gen
Apple AirPods 2nd gen
Apple Watch Series 1
Apple Watch Series 2
Apple Watch Series 3
Apple Watch Series 4
Apple Watch Series 5
Apple Watch Series 6
Apple Watch Series 7
Apple Watch Series 8
Apple Watch SE
Apple Watch Ultra
iPhone 15
iPhone 15 Pro
iPhone 15 Plus
iPhone 15 Pro Max
iPhone 14
iPhone 14 Pro
iPhone 14 Plus
iPhone 14 Pro Max
iPhone 12
iPhone 12 mini
iPhone 12 Pro
iPhone 12 Pro Max
iPhone 13
iPhone 13 mini
iPhone 13 Pro
iPhone 13 Pro Max
*Fast charging is only compatible with Apple Watch Series 7. Other models will have regular charge times. Testing conducted by Belkin in October 2021 using Apple Watch Series 7 (GPS) 45mm Aluminum with Sport band and Apple Watch Series 6 44mm Aluminum with Sport band (GPS), all devices tested with latest watchOS 8.0.1 software, Belkin Boost Charge Pro 3-in-1 Wireless Charging Pad with MagSafe. Charge time varies with region, settings, and environmental factors; actual results will vary.
†US only. Based on NPD data from October 2020 – September 2021 for number of units sold for charging pad, charging stand/station, portable power pack and car mount charger products with MagSafe magnet included.
‡Belkin will repair or replace electronic devices damaged by an electronic charge while properly connected to this charger, up to $2,500US. Visit belkin.com/warranty for details.