Grip Candy Case for iPhone 6 and iPhone 6s
NEW
P-F8W502
/ {{blVariant}}
Grip Candy Case for iPhone 6 and iPhone 6s
NEW
P-F8W502
/ {{blVariant}}
Overview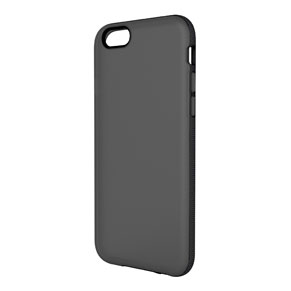 BELKIN IPHONE 6/6S PROTECTIVE CASES
We believe rugged protection doesn't have to be overpowering, and that you shouldn't have to choose between a case that gives you peace of mind and one that fits in your pocket. Strength truly comes from smart design. That's why each of our iPhone 6 protective cases have gone through a design evolution, making the typical bulky protective case a thing of the past.
WORKS WITH:
iPhone 6 & iPhone 6s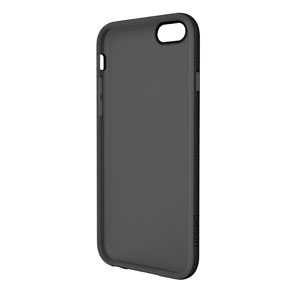 THE BELKIN DIFFERENCE
Textured edges for added grip
Soft protective shell
Bulk-free damage defense
Easy to take on and off
Full access to camera and ports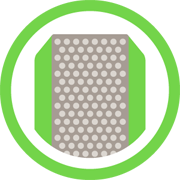 DIMPLED EDGES FOR ADDED GRIP
The best way to protect your phone is to prevent the chance of damage in the first place. We've revamped the design of the signature color-contrasting edges of the Belkin Grip Candy case so your iPhone 6/6s is even easier to hold. The dimpled texture feels great in hand, and gives you the added security and stabilization you need to prevent accidental drops.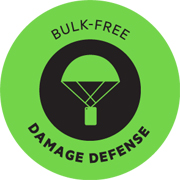 BULK-FREE DAMAGE DEFENSE
The Belkin iPhone 6/6s Grip Candy Case is made of a semi-flexible material that clings to your iPhone like a shock-absorbent second skin. When you put the Belkin Grip Candy case on your iPhone, you'll notice that the edges of the case wrap around your phone ever so slightly. We designed the case this way so when you place your phone facedown on a flat surface, your screen is less likely to get scratched - but it's still just as easy to get in and out of your pocket or bag.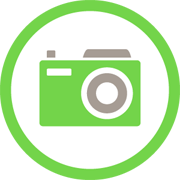 EASY TO TAKE ON & OFF
Unlike other extreme protection cases, the Grip Candy's flexible material makes it quick and easy to take on and off. Now you can change your case as often as you change your look.
FULL CAMERA & PORT ACCESS
Our Belkin Grip Candy case is designed to protect the buttons on the sides of your iPhone 6/6s, while keeping the ports and speakers fully exposed. Adjusting your volume, plugging in your headphones, and connecting your charging cable is fast and easy - all while keeping your case on and your phone fully protected.
At A Glance:
Textured edges for an even more secure grip
Flexible, shock-absorbent material
Front and back scratch protection
Slim, form-fitting design
Tinted, soft-touch finish
Full button protection
Full access to all controls and ports
Camera lens cutout
Package Includes:
Grip Candy for iPhone 6/6s
Features
Textured edges for an even more secure grip
Flexible, shock-absorbent material
Front and back scratch protection
Slim, form-fitting design
Tinted, soft-touch finish
Full button protection
Full access to all controls and ports
Camera lens cutout